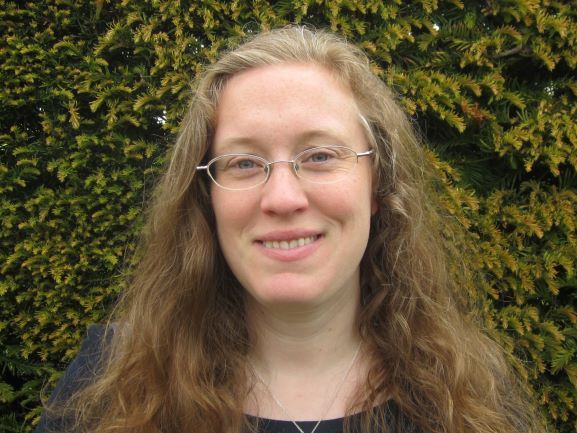 My name is Jo, and I am a busy wife and Mum to three amazing children. I have always loved making pretty things, and have dabbled in many crafts, but once I discovered quilting a few years back I was hooked. Fabric makes me happy, whether it's buying it, admiring it, stroking it, or eventually getting around to chopping it up and making a quilt out of it, I love every stage! I also love rainbows, bees, woodland animals and other nature inspired designs, so these things regularly pop up in my quilts.
This blog was started on what was my beautiful Mum's birthday, and she too loved to sew and make pretty things. I can't share my quilts and sewing projects with her, but I can share her special day, and remember her love and her legacy, plus each quilt that I make is truly a labour of love, so there simply couldn't have been a better name for my blog than Love and Legacy Quilts!
I wanted to make a place where I could ramble away to my heart's content about my quilting, and hopefully share ideas with other quilters. My sewing room is my happy place, and I love making special things for special people. There are many different kinds of learners, and I am definitely a hands on type of learner. I prefer to watch someone have a go at something, and then get stuck in. I have been very grateful for all the many quilting tutorials out there on the web, as I pretty much taught myself to quilt through watching many of these when I started out. I still have so much that I want to learn, so I hope that you will drop in and follow a little bit of my adventure every now and then :-)

P.S I want to say a big thank you my amazing husband Nick, who has patiently let me take over the house with my stash, been supportive over my successes and failures, and set this whole blog thing up for me!